Tips for coping with panic attacks
Would you like some tips how to cope with / deal with panic attacks?
This forum is a great place to:
explore several tips.
share the tips that work for you.
What's your tip how to cope with / deal with panic attacks?
Overview of tips
All tips
Tip 1 - Start breathing deeply in and out
If you notice that you are having an anxiety or panic attack, it is important to start breathing deeply in and especially breathing deeply out. The panic can make you feel stuffy and faint. Calming down and getting an overview is what is needed.
Luke
Tip 2 - Find a counsellor
Are you suffering from panic attacks / panic disorder and you can't get out of it by yourself? A
therapist or psychologist
can help you.
www.anxietyfearphobia.net
Add your own tip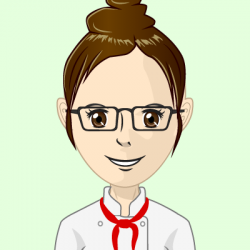 Do you want to share your tip?



Login
Anxietyfearphobia
✓ 50+ Counsellors
✓ In New Zealand
✓ Face-to-face & Online
Menu
Do you prefer online counselling?
Most counsellors on this website offer online therapy so that you can access the help you need, wherever you are.